black country fencing
We have got your fencing needs covered
Fences and gates don't just provide security, they can also enhance the overall appearance of your property.
Black Country Fencing Ltd is your expert partner for various fencing styles, catering to domestic and commercial properties. Our services extend beyond fencing to include professional gate installations. Please reach out to our knowledgeable team for more information.
black country fencing
Your Trusted Fencing and Gate Partner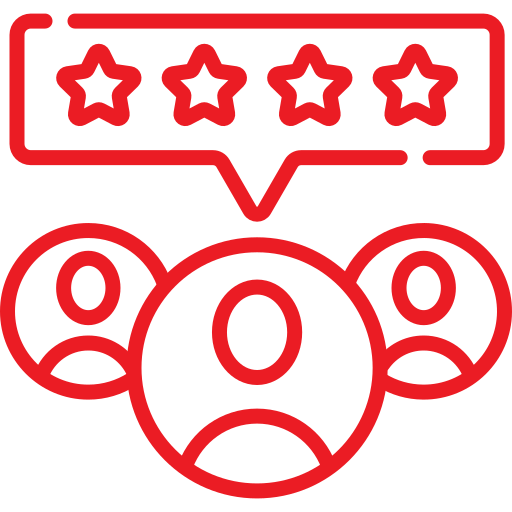 Expertise & Quality
With decades of experience, they offer expertly crafted fencing and gate solutions using premium materials to ensure long-lasting quality.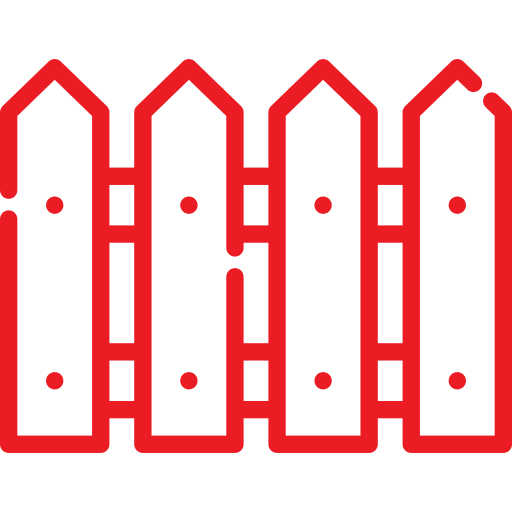 Customisation
We provide a wide range of customised options to match your unique style and requirements, whether for domestic or commercial projects.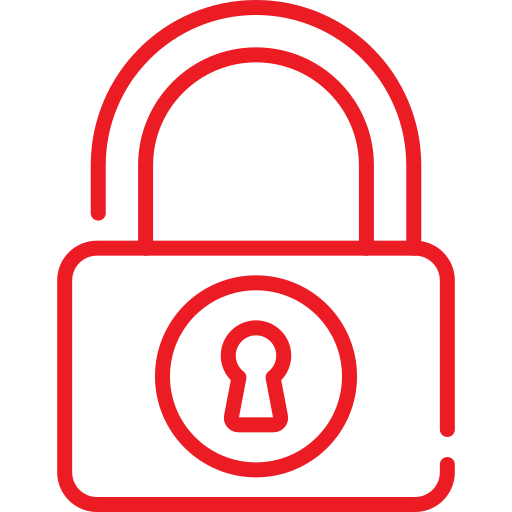 Reliable Security
Their solutions prioritise security and privacy, making them an ideal choice for safeguarding your property.
black country fencing
reasons to choose Black Country Fencing for your fencing needs
Choose Black Country Fencing Ltd for your fencing needs to benefit from their expertise, quality craftsmanship, and a wide range of customised options. Contact us today for a secure and stylish fencing solution that adds value and protection to your property.
Benefit from our decades of industry experience and the expertise of our skilled professionals, ensuring top-notch guidance throughout your project.
Select from a wide variety of fencing materials, styles, and finishes for both domestic and commercial needs, tailored to your specific requirements.
We use premium materials and meticulous craftsmanship, guaranteeing that your fence is not only aesthetically pleasing but also built to last.
Personalize your fencing to match your property's style and architecture, with our team working closely with you to meet your specific needs.
Our fencing solutions prioritise security and privacy, providing a reliable barrier to protect your property.
For businesses, our commercial fencing options are tailored to safeguard your assets with robust protection.
Experience the convenience and security of our automatic gates, designed to make access control effortless.
We value our customers and provide excellent customer service, ensuring a smooth experience from consultation to project completion.
Our history of successful projects and satisfied customers is a testament to our commitment to excellence, delivering on our promises and exceeding expectations.
black country fencing
contact black country fencing
We welcome your inquiries and are eager to assist you in finding the perfect fencing or gate solution for your property. Feel free to reach out to us through our contact form or get in touch with our team directly – we're here to help make your vision a reality.
P - 01384 732 832
E - info@blackcountryfencing.com
Opening Hours
Mon - Fri: 09:00 - 17:00
Saturday: 09:00 - 14:00
Sunday: 10:00 - 13:00
Black Country Fencing Ltd registered as a limited company in England and Wales under company number: 11754749. Registered Company Address: 328 Gayfield Avenue, Brierley Hill, West Midlands, United Kingdom Dy5.